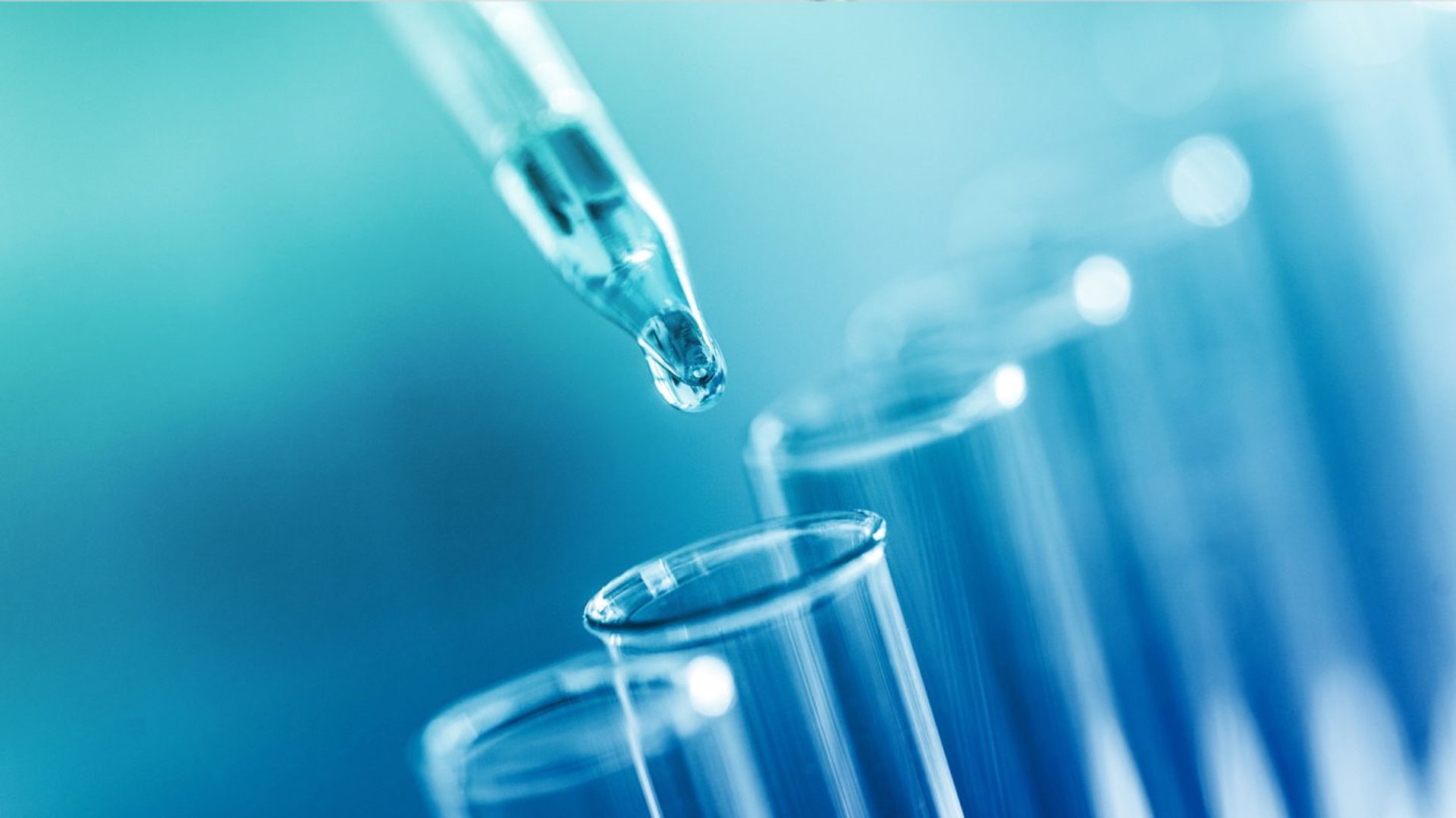 DOT Medical Cards
DOT medical cards and physicals.
MASTER-MED LLC
What is a DOT medical card?
A D.O.T. medical card is required for every commercial motor vehicle (CMV) driver with a gross vehicle weight rating (GVWR) of 10,001 pounds or more, and are driving in the United States, Mexico, and Canada. A signed medical card is proof that you, as a driver, are physically qualified to driver a truck.
A D.O.T. medical card is a physical exam conducted by certified personal that are on the National Registry of Certified Medical Examiners (NRCME). Exams performed vary on the personal and location that you go to.
What Exams are performed during the medical card?
Vision Check

Blood Pressure Test

Hearing Test

Reflex & Movement Exam

Urine Sugar Analysis

*Physical Examination
*Physical Examinations can differ depending on the medical office you go to
How much does a DOT medical card cost?
D.O.T. medical cards vary in prices depending on where you go. If you are looking for one of the best medical card examination prices around Illinois, visit our Master-Med LLC location in Bensenville, Illinois. Only $82.00 and for an additional $10.00 we can submit your medical card to the state DMV that you are from.
How can I prepare for a DOT medical card exam?
You can fill out the forms earlier. Click HERE to download forms.

Don't drink coffee or drinks with caffeine as your blood pressure may be higher.

Be prepared to give a little urine sample - to check sugar levels.

Bring any notes from your doctor if you have any health problems or have had any operation performed in the past.

Bring your CDL or drivers license.

Bring your glasses if you wear them.